Case Study Video
Brief:
To find an innovative way for PUMA to cut through in a fiercely contested trainer market and enable its after hours athletes to get closer to the brand.
Intended Audience:
21–30-year-old, tech-savvy early adopters who frequent PUMA Social Club in Braamfontein.
Solution:
We leveraged the popular PUMA Social Club in Braamfontein to introduce our after-hours athletes to a brand new way of connecting using their favourite medium of communication – their smartphones.
We called it PUMA Pixel Pong, a digital twist on the well-known analogue game, which allowed our audience to get social and experience the brand in a new way.
We created an offsite simulation where we prototyped and developed this version of Ping Pong, giving it a fresh new technological interpretation, with phones replacing paddles and centre court becoming any table we could project the game's interface onto.
On the night, we invited our audience to sign up using their Twitter accounts and download the free app to play the game. With a simple click, two people joined the game, connecting their phones to a concealed computer via a Wi-Fi connection in the club, and turning them into Ping Pong paddles that could hit a virtual 3D ball back and forth across the table surface.
Every game translated into a score on the digital leaderboard screen and an opportunity to explore cool new PUMA gear. Every victory became a tweet and an opportunity to meet a new challenger and gain a new Twitter follower.
What's more, each player received a discount voucher within the app, regardless of whether they had won or lost, as soon as they shared a post on their favourite social media channel.
After receiving their discount, players could use the app to locate their closest store in order to redeem their discount, and explore the world of PUMA.
Results/ Outcomes:
PUMA Pixel Pong created a new way for people to connect using their phones, and encouraged consumers to share their Twitter handles by signing on and playing the game. Discount vouchers were given to over 1 200 consumers, increasing PUMA's database for re-targeting future events and product information. The Pixel Pong table is available for rollout at stores and activations across the country.
Brett Bellinger, Marketing Director of Puma South Africa, says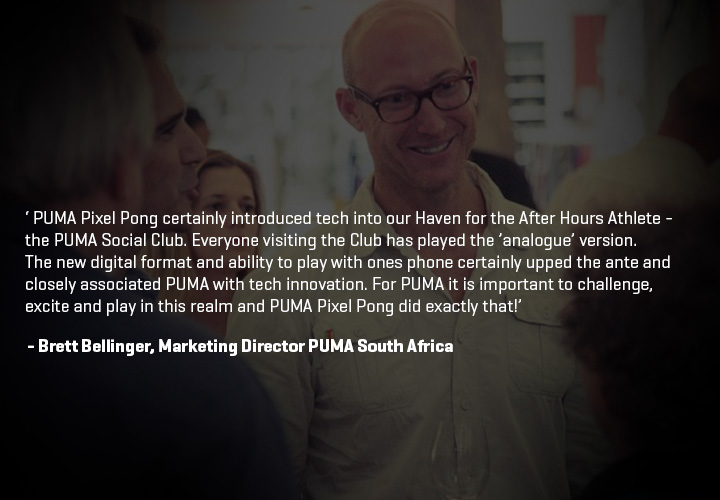 Puma Social Club, a haven for the After Hours Athlete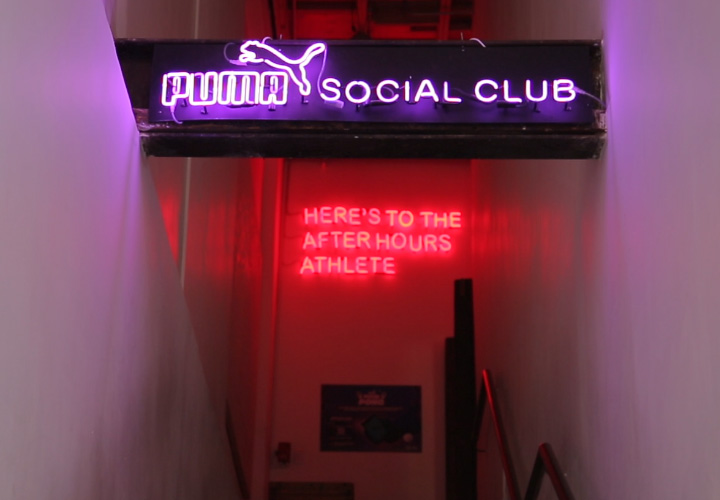 Pixel Pong integrating with Twitter, allowing old rivals to become new followers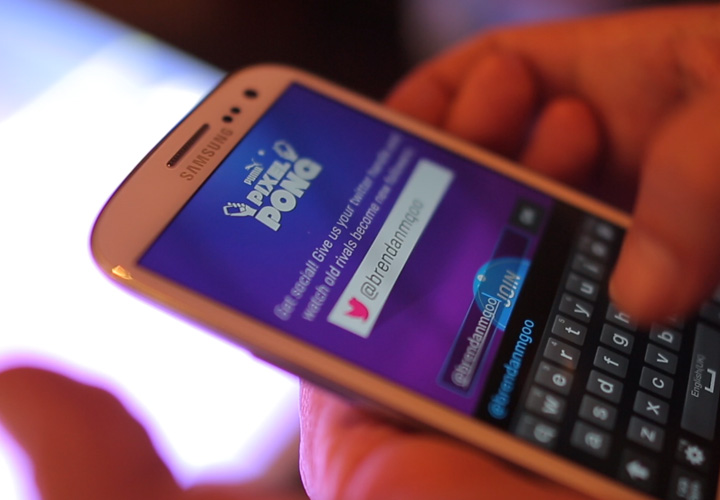 Players experiencing Pixel Pong for the first time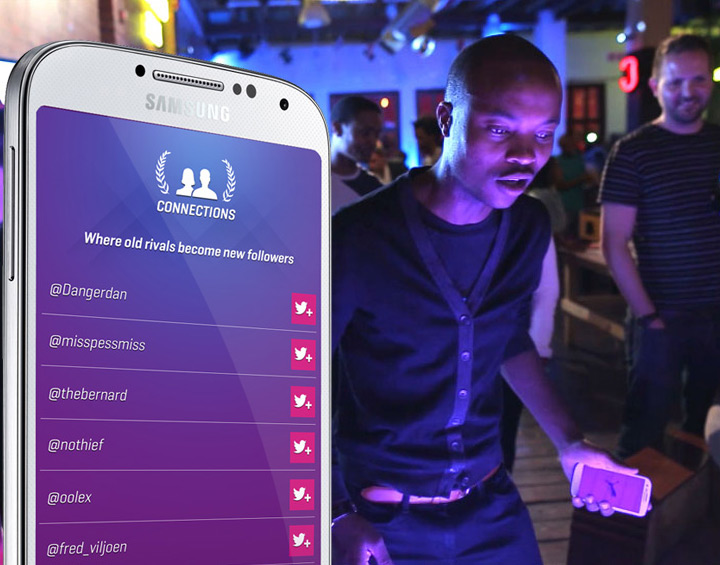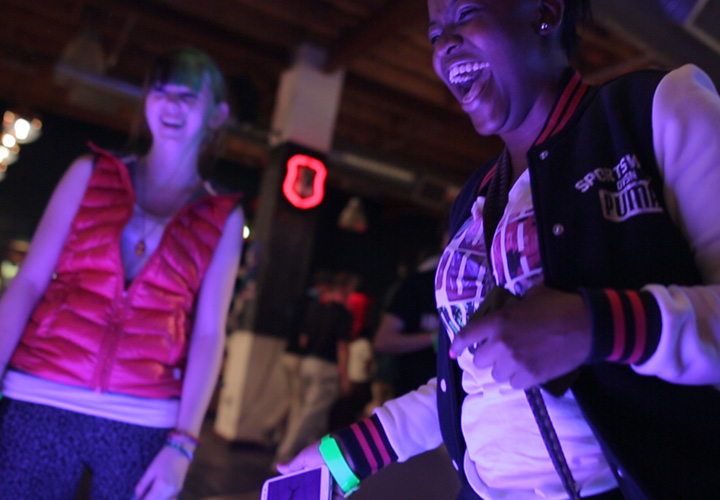 Our projected Pixel Pong table surface during game play
Different designs of the projected surface indicating power shots

The Pixel Pong app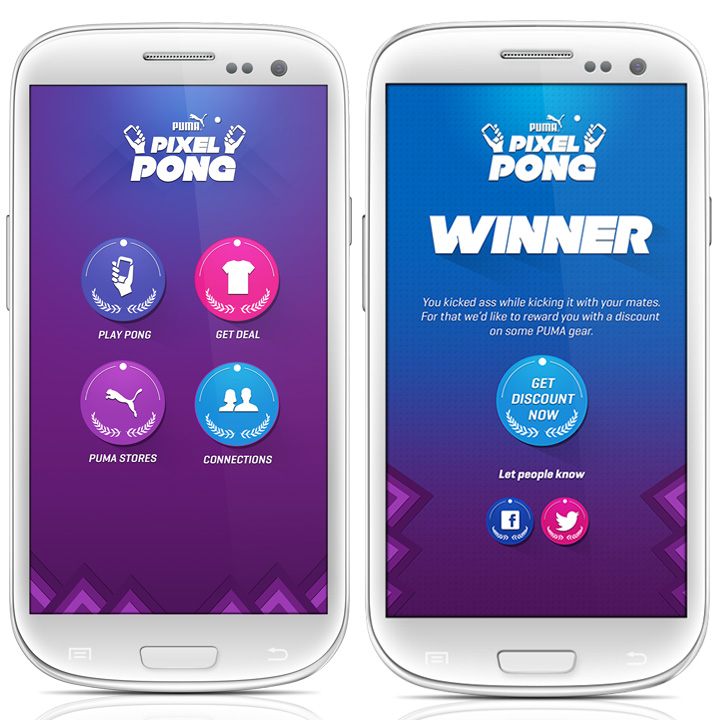 Play, get discounts, find your nearest store and see who you played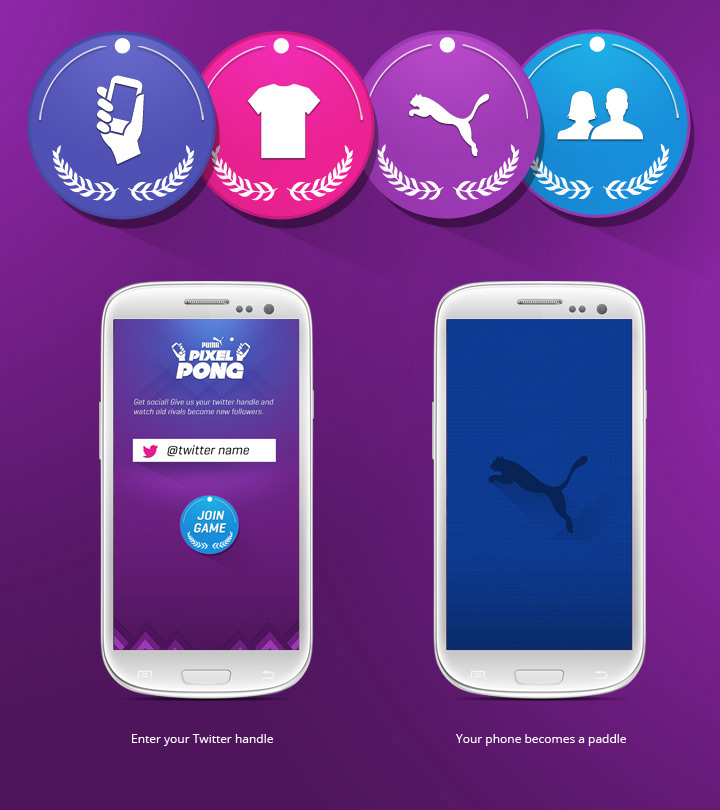 Setting up the Pixel Pong prototype for testing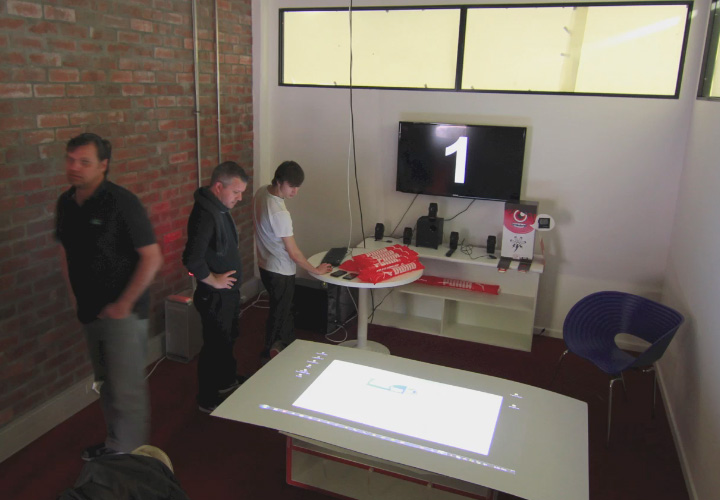 The team making sure the projector is positioned correctly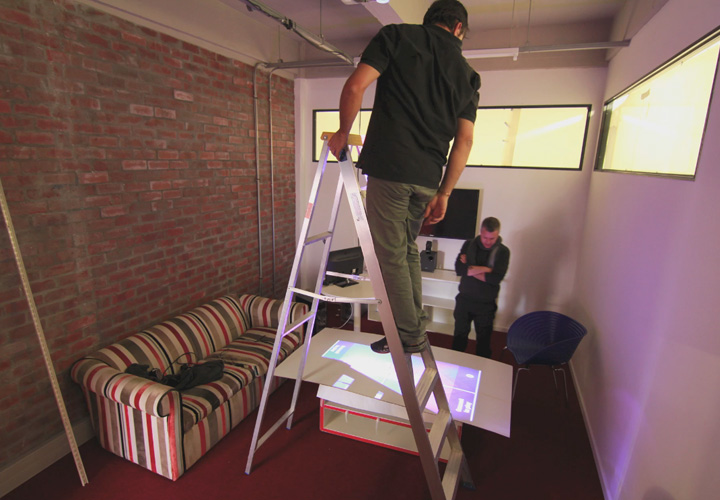 Dev team doing early tests on app performance